JTwain Web Demo
Welcome to JTwain Web Demo, click here to launch it.
Availability
You can get a copy of the applet (binary + source) for FREE if you purchase a site license.
If you are a single developer licensee and you need JTwain web applet license.
Trouble Shooting
If the Web Demo is not working properly, you need:
Download and install Java on your machine;
Restart your web browser;
If still not working, configure your web browser as illustrated below: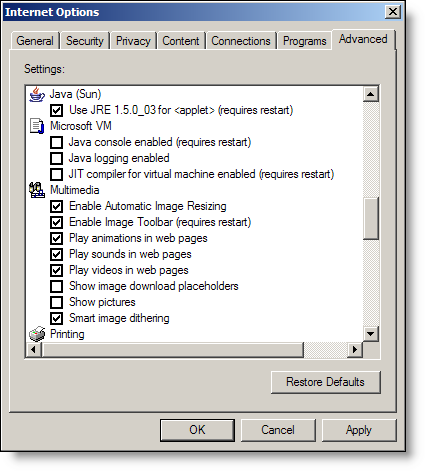 Note: In production version, the <OBJECT> tag should be used instead of <APPLET> tag. In this case, even the user do not have Java installed, she or he can download the plugin by press the OK button on the plugin download prompt dialog and run the applet without restarting the browser. Contact our support team if you have doubt on this.
Featured Clients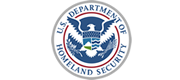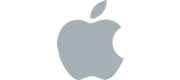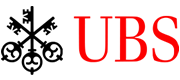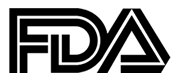 Sectors: Finance • Information Technoloy • Government • Healthcare • Industries • Education • (show all)
<! -- left end -->